TEKNO Consultancy is an international firm founded in 1964 under the name Ayoub Engineering Consultancy. The firm is specialized in planning, architecture, and engineering services for governmental, institutional, commercial, educational, industrial, and residential clients.
While the firm's work is diverse, ranging from corporate headquarters and commercial facilities to housing and university buildings, all of our projects share a unifying theme: design that is in harmony with the community setting, client values, and user needs.
TEKNO Consultancy collaborates with clients to define goals and problems , leading them to creative, realistic solutions.Through clear communication channels, clients become integral members of the design team, helping to weigh budget and design against long-term objectives, and build consensus around key project requirements, responding to the program, site, and surroundings. Whatever the setting, we design with the understanding that successful public buildings reflect the ideas, values and traditions that make each client, user and context unique.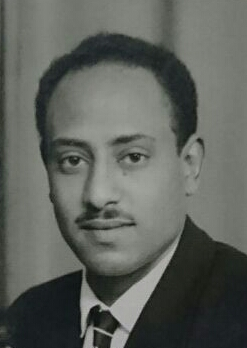 Read More About

TEKNO Consultancy Founder