What better way to start the year than reimagining recreation & leisure?
The German Sudanese Club (GSC), has a new vision on how the club shall be feeling, looking and forming its members' experience. This experience is not only vital fot its members, but for their guests as well.  Enhancing the indoor and outdoor spaces will help in implementing and running CSR related activities smoothly and efficiently.
 Therefore GSC is requiring master plan development, to set a road map for this vision,  which shall serve as the club's growth and development reference.
Tekno Consultancy & GSC have signed a contract, during a well-organized ceremony held at the club; last week, to re-imagine it and redefine its recreational functions; starting with the master plan; then proceeding with architecture and interiors identity, as well as services and engineering related functions.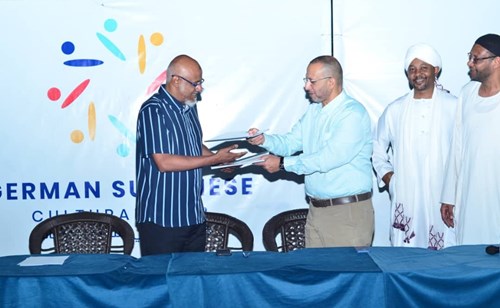 Signing ceremony formalities.  in the photo, Mr Ihab Ayoub, Tekno Consultancy's Managing Director, and Mr Abdelmoneim Abdelaziz ,GSC's Deputy Chairman,  marking the kick-off of the project
GSC's practical contemporary vision, which stakeholders wish to be reflected, will be achieved through careful analysis and creative thinking; to come up with defined, yet well- integrated outdoor spaces and practical solutions for the current functional issues.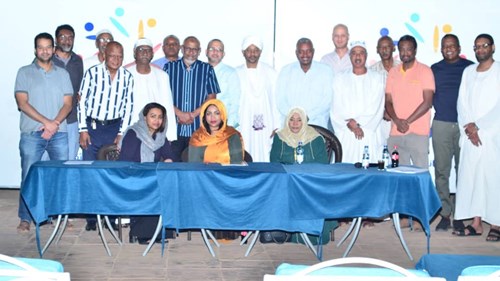 Tekno Consultancy brings in, its expertise and talent, backed by engineering and science; to introduce the club's new identity. The project has officially kicked off and both teams, Tekno's and GSC's are excited and enthusiastic to deliver an outstanding experience.