Giving Back Time
 University of Khartoum Planning Project MoU Signing Ceremony
Tekno consultancy and the University of Khartoum held a MoU signing ceremony in 21st March 2022; for the university's planning project, starting from strategic level, structure and master plan level of all university campuses.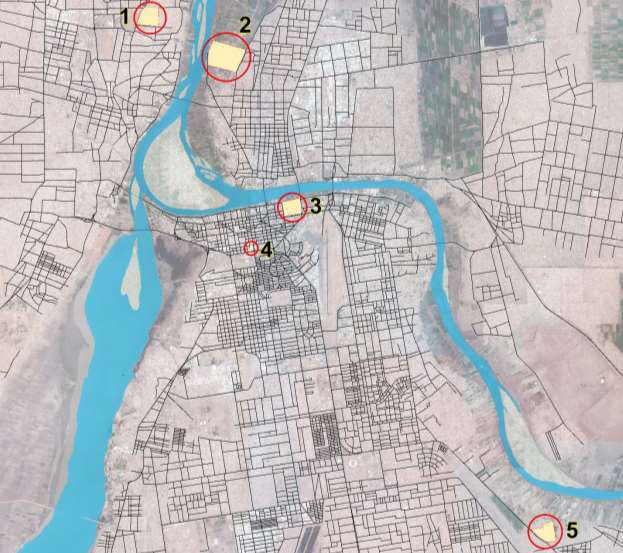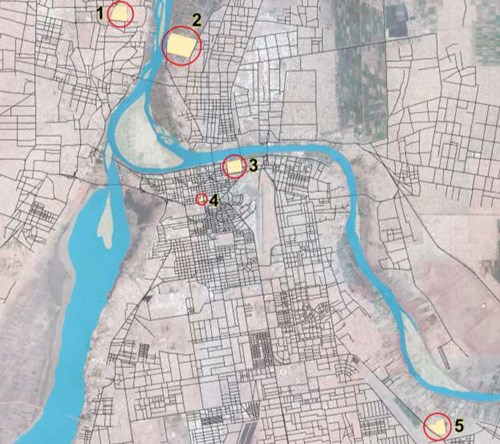 University of Khartoum has been Sudan's educational lighthouse for more than a century, spreading knowledge, culture and value. As part of Tekno consultancy's social responsibility, we took the initiative and volunteered to develop the university's campuses - starting with the main campus's master plan development providing its decades long expertise; to engage with the university's community in order to seize the opportunity of bettering the campus and to connect its components with its surrounding context, as the main goals; utilizing innovative techniques in plan making and design, using technology and finding the best strategy to address current space issues.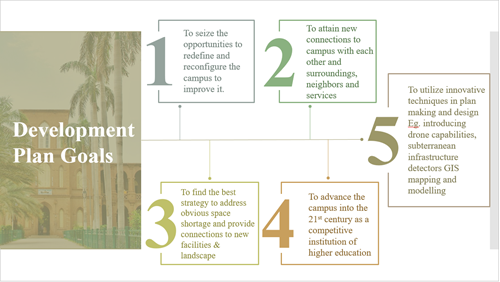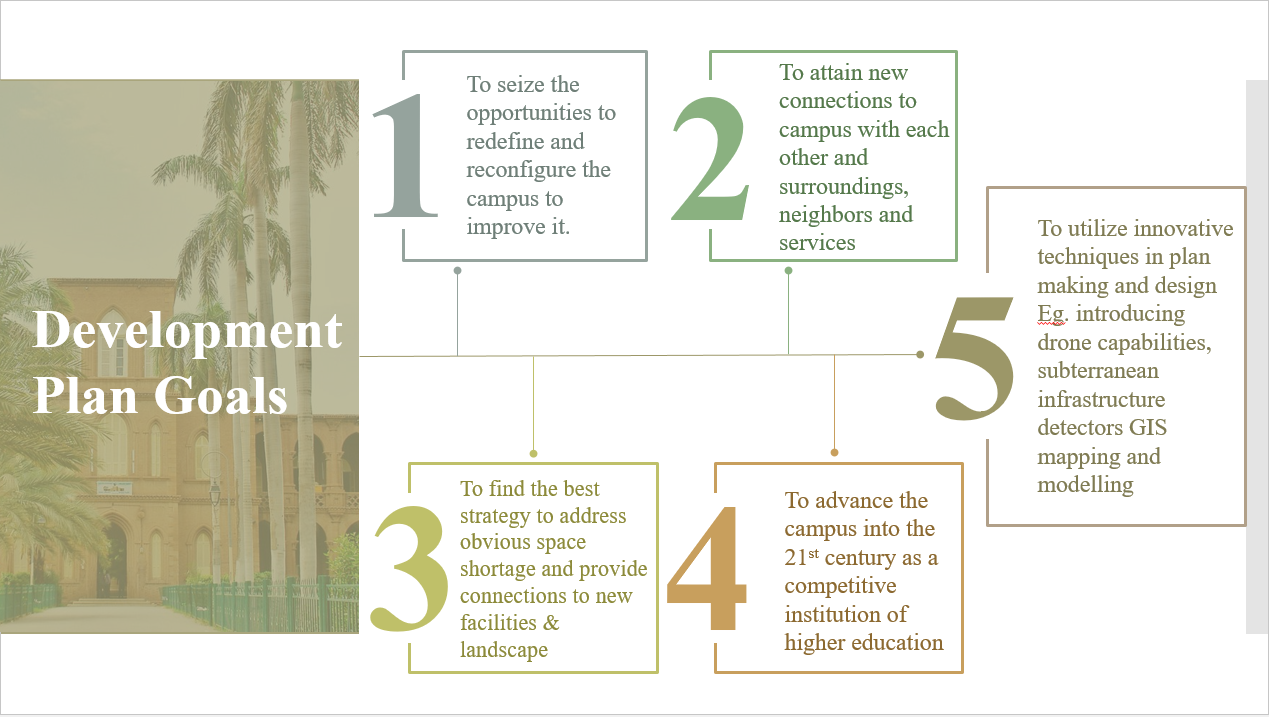 Completing the MOU signing formalities, Prof Fadwa Ali Taha, university's president, represented U of K, while Engineer Abdelaziz Gasim, PMO Head at Tekno, represented Tekno Consultancy. This important event was attended by Eiman Cabelrafiq, Senior Planner and the Project's Coordinator; Siddiq Mansour Mohamed, Senior Proposal Engineer ,Business Development, Engineer Aiman Alkhalifa, GIS Specialist,Planning Department and Zeena Aldaleel, HR Officer;  from Tekno Consultancy. Attendees from the university's team were Prof Elham Fath Elrahman, Planning Head, and Dr Nazik Elfadil, External Relations Manager, U of K. We are looking forward to delivering services of great value to our communities.